Search Results
Showing results 1 - 7 of 47 for the search term: 2006.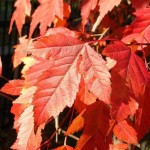 Acer Ginnala – Amur maple, M winter seeded these, seems that we have 7 that are 2 years old now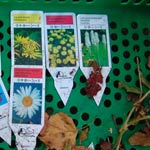 Our Wolfbane, introduced in 2006 was moved to the blue bed in the Autumn of 2008.
In the Autumn of 2008 3 new specimens added to the blue heart shape bed.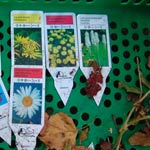 Planted at bottom of hill next to drive, late 2006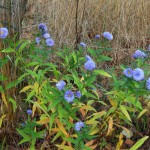 Aster novi-belgii – New York Aster
update 2008: added pictures, these will need dividing next year.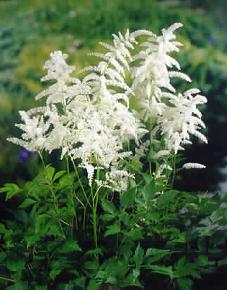 Astilbe diamant – False Goats Beard. Planted in heart shape bed.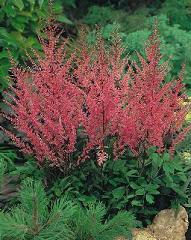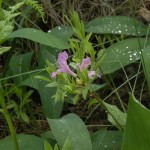 Saved this from the bin in 2006, came into first flower this year. This always makes it worthwhile