Search Results
Showing results 1 - 7 of 16 for the search term: 2009.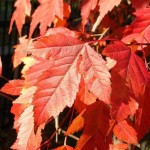 Acer Ginnala – Amur maple, M winter seeded these, seems that we have 7 that are 2 years old now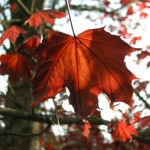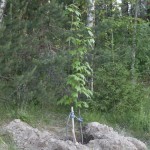 Planted on slope in front of pine forest.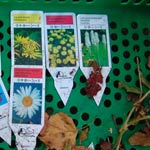 Planted Autumn 2008, at side of plot in front field.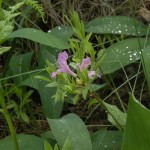 Saved this from the bin in 2006, came into first flower this year. This always makes it worthwhile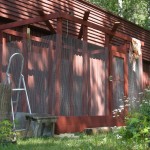 Well to help us gradually become self sustainable, we decided to get some chickens.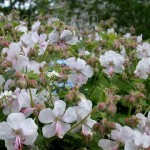 Planted in the kidney shaped bed, Geranium x cantabrigiense 'Biokovo'