Search Results
Showing 5 results for the search term: Azalea.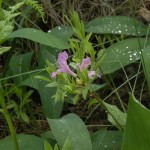 Saved this from the bin in 2006, came into first flower this year. This always makes it worthwhile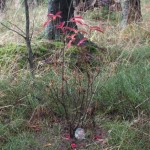 Planted two of these in the Pine forest. Autumn 2008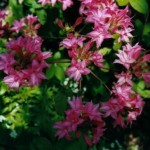 Azalea knap-Hill-hybrid "homebush". Planted 9.5.08 hill by barn, bought previous year in autumn sale.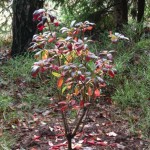 Planted in Pine forest Autumn 2008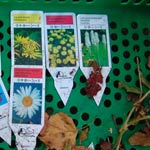 Today we started to finally plant shrubs in our Pine forest.
Mainly Rhododendrons and Azaleas. Will list them here shortly.