Search Results
Showing results 1 - 7 of 27 for the search term: Decidious.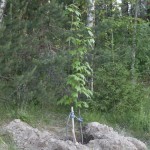 Planted on slope in front of pine forest.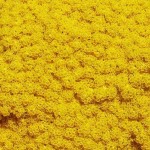 Fern-Leaf Yarrow. Planted in bed under oak.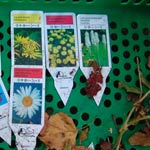 Planted Autumn 2008, at side of plot in front field.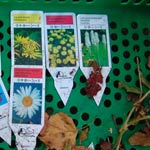 Planted at bottom of hill next to drive, late 2006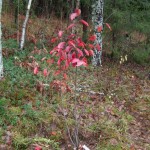 Planted on front hill at edge of open forest, 2008.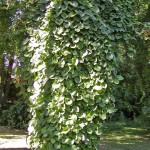 Saved from the bin. planted in 2007 on a large pine at the entrance of open forest
update 2008: added to website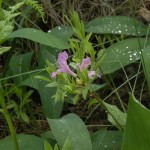 Saved this from the bin in 2006, came into first flower this year. This always makes it worthwhile