Search Results
Showing results 1 - 7 of 8 for the search term: Ericaceae.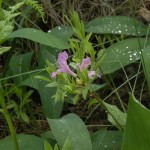 Saved this from the bin in 2006, came into first flower this year. This always makes it worthwhile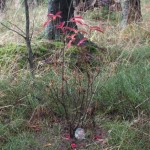 Planted two of these in the Pine forest. Autumn 2008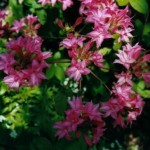 Azalea knap-Hill-hybrid "homebush". Planted 9.5.08 hill by barn, bought previous year in autumn sale.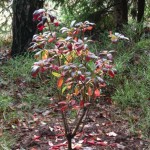 Planted in Pine forest Autumn 2008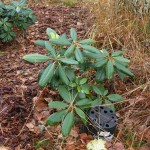 Planted in 2007, in open forest.
Planted a second, larger, specimen 2008.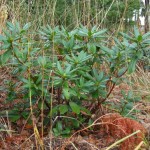 Rhododendron 'Cunningham's White', planted at edge of pine forest & open forest.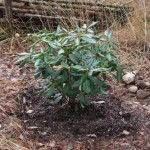 Planted in open forest, Autumn 2008.