Search Results
Showing 5 results for the search term: Eva.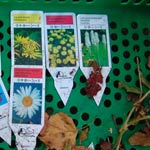 Cedrus Deodora
Botanical Name : CEDRUS DEODoRAFamily Name : ZINGIBERACEAE
Common Name : CEDARWOOD, CEDARWOOD OIL
Part Used: Rhizomes
Habitat: Grows wild in damp deciduous forests
Uses : Bark of the herb is a good remedy in remittent and intermittent fevers, diarrhea and dysentery. The powder is used in the treatment of ulcers. It is particularly valuable for the [...]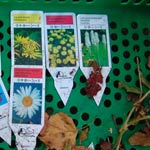 Sunset Boulevard
Hardy Perennial
Sunset colours captured in a flower!
This is a truly beautiful flower, and no garden should be without this very pretty Evening Primrose.
This is a rather unusual plant, the flowers change colour!
When the blooms open up, they are a lovely peachy/orange shade, and as they mature, they turn to a beautiful, crimson red. Like [...]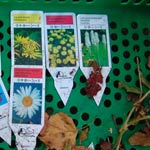 Platanus racemosa – California Sycamore
We collected seed for these beautiful trees from SF Bay Area, Nor Cal, USA, during the Autumn of 2007. Winter seeding in the open proved quite successful: we have now about 100 little seedlings repotted and waiting for the first winter in the greenhouse!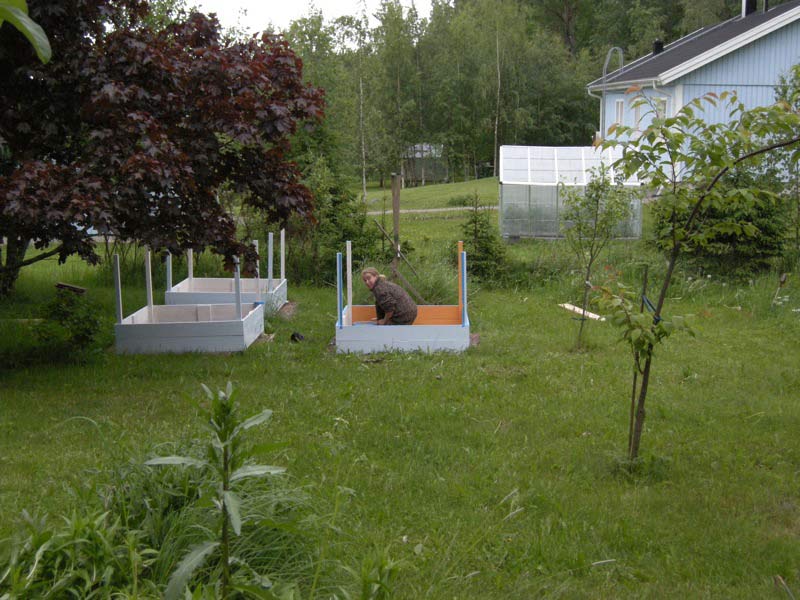 Built as one of the presents for MBs birthday. Placed next to Acer Platanoides 'Faassens Black' and Coldframe.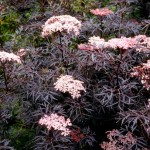 Planted in kidney shaped bed, 2008