Search Results
Showing results 1 - 7 of 31 for the search term: Evergreen.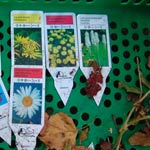 Native to China, C. sinensis spread to India and Japan, then to Europe and Russia, arriving in the New World in the late 17th century (Chopra 2000). As a cultivated evergreen plant, tea is usually trimmed to below six ft. in height. However, if left to grow wild, the bush can reach 30 ft. green, [...]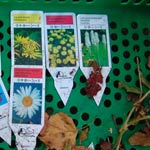 Hinoki Falsecypress
Cupressaceae
Also known as the false cypress or japanese cypress.
Hinoki is an evergreen and in the wild can grow up to 120 feet in height though it is easily pruned to desired height.
The hinoki cypress is ideal for the japanese garden and can be planted in containers or make an excellent bonsai.
Chamaecyparis can vary in [...]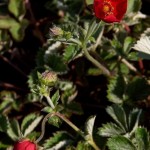 These could be the hardiest plants in our garden that flower. Planted in large bed (2007) and also now in red bed (2008).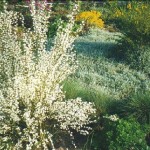 Planted at end of workshop Autumn 2007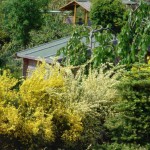 Planted at end of workshop Autumn 2007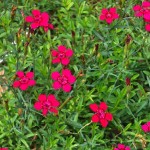 Planted in 2005 under the pine, at edge of drive on hill.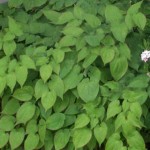 Planted behind large pine on dry bed Autumn 2008.