Search Results
Showing 4 results for the search term: Magnolia.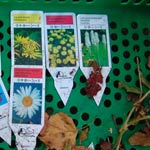 Tuliptree, Tulip Magnolia, Tulip Poplar, Yellow Poplar, Whitewood
Magnoliaceae
This is member of the Magnolia family, which is evident by the shape and form of the showy scented flowers. The flowers are produced in June/July and are followed by strange seed pods that resemble skeletal tulips. The leaves [...]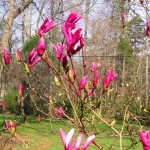 Magnolia 'Susan'.
Height:8-10 ft. (2.4-3 m)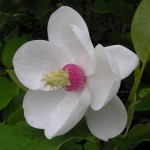 Planted in heart shape bed 2007.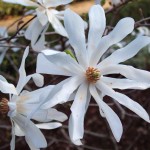 Planted behind long dry bed Autumn 2007