Search Results
Showing 3 results for the search term: Peace.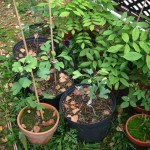 Update 2008: well they may be ready to plant out to their new homes in 2011. added pictures of their current state.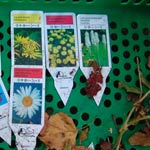 very fragrant , evergreen perennial shrub ~ myrtle
The symbol of divine generosity, and magic herb powers of fertility, peace, money and youth, it has long been considered the herb of love.
Myrtle was held to be sacred to venus and was used as an emblem of love in wreaths and other decorations. It has been grown [...]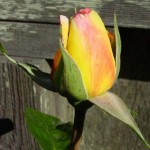 From sale 2007, planted in the triangle bed under an old apple tree.