Search Results
Showing 4 results for the search term: Prunus.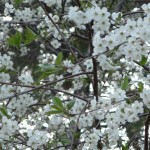 Saved this one in a sale. Planted at end of barn.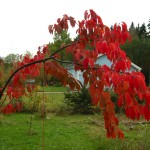 Prunus sargentii – Sargent Cherry. We planted 4 of these in 2005.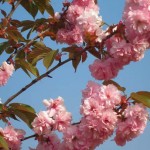 Planted on Guy Fawkes day 2008, between Barn and workshop.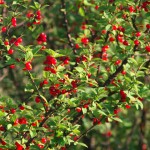 Chinese bush cherry. Planted two of these in 2007, either side of future front garden path, as these need to be cross pollinated.