Search Results
Showing results 1 - 7 of 11 for the search term: Rhododendron.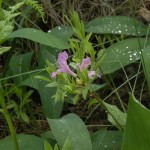 Saved this from the bin in 2006, came into first flower this year. This always makes it worthwhile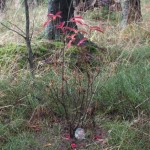 Planted two of these in the Pine forest. Autumn 2008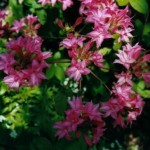 Azalea knap-Hill-hybrid "homebush". Planted 9.5.08 hill by barn, bought previous year in autumn sale.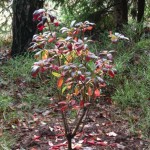 Planted in Pine forest Autumn 2008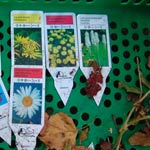 Cedrus Deodora
Botanical Name : CEDRUS DEODoRAFamily Name : ZINGIBERACEAE
Common Name : CEDARWOOD, CEDARWOOD OIL
Part Used: Rhizomes
Habitat: Grows wild in damp deciduous forests
Uses : Bark of the herb is a good remedy in remittent and intermittent fevers, diarrhea and dysentery. The powder is used in the treatment of ulcers. It is particularly valuable for the [...]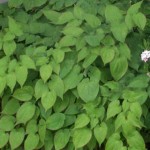 Planted behind large pine on dry bed Autumn 2008.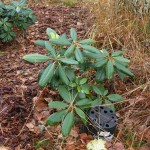 Planted in 2007, in open forest.
Planted a second, larger, specimen 2008.