Search Results
Showing results 1 - 7 of 26 for the search term: Rosa.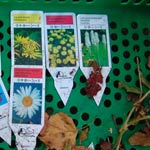 Planted at bottom of hill next to drive, late 2006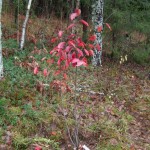 Planted on front hill at edge of open forest, 2008.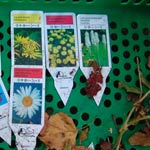 Planted two of these in 2005, on the border with J.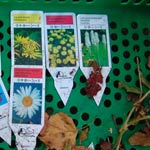 PlantFiles: Detailed information on Chocolate Cosmos Cosmos atrosanguineus
Chocolate Cosmos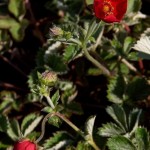 These could be the hardiest plants in our garden that flower. Planted in large bed (2007) and also now in red bed (2008).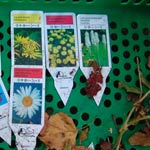 Indian Physic, Fawn's Breath , Bowman's Root. We planted Gillenia in one of our new flowerbeds in the Summer '07.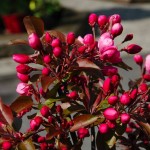 Planted in 2008, by Mirror bed.