Search Results
Showing results 1 - 7 of 73 for the search term: Shrub.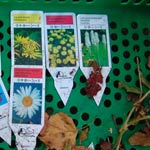 Painted maple is a handsome, hardy,deciduous acer. Small to medium in size and sometimes shrubby making an attractive landscape specimen or can be grown in a pot or container, hence bonsai enthuisiasts are experimenting with this as a bonsai.
Flower: clusters of yellow flowers appear in the spring.
Leaf: bright green in the summer and resistant to [...]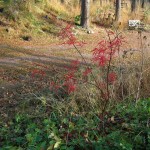 Acer palmatum var. dissectum. Planted on hill by Barn, currently shaping by string.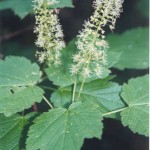 We collected seed for the six seedlings during the Autumn 2007 on our way to KK. When they grow a little bit older we will have a wonderful display of white 'candles' in early Summers.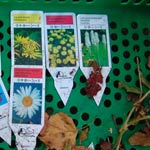 Planted at bottom of hill next to drive, late 2006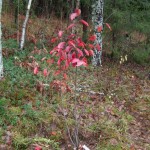 Planted on front hill at edge of open forest, 2008.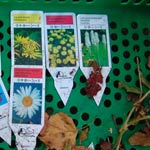 Planted two of these in 2005, on the border with J.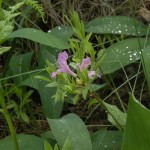 Saved this from the bin in 2006, came into first flower this year. This always makes it worthwhile