Search Results
Showing 4 results for the search term: Viburnum.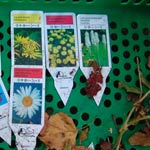 The wayfaring tree is a deciduous shrub which has an annual growth rate of 12 to 18 inches height 12ft and width 12ft approx rounded.
The flowers on this shrub are flat clusters , white with yellow stamens 3 to 5 inches across in mid to late spring. (this is one of the first viburnum's to [...]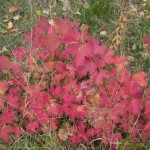 Viburnum opulus 'Roseum', second year in their spot just at entrance of open forest.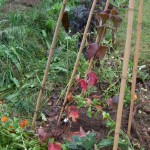 Planted on corner of future rose garden opposite Oak, 2008.