Listings of 2006
You are browsing the listings of posts with 2006.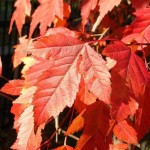 Acer Ginnala – Amur maple, M winter seeded these, seems that we have 7 that are 2 years old now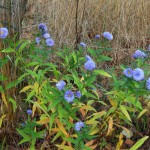 Aster novi-belgii – New York Aster
update 2008: added pictures, these will need dividing next year.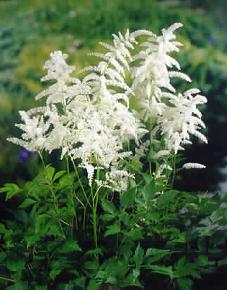 Astilbe diamant – False Goats Beard. Planted in heart shape bed.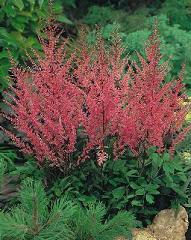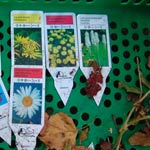 more description coming soon
When we saved this one it had two leaves and came out of a bin
Planted 3m inside open forest.
Should reach around 2m
Update 2008: well it nowhere near 2m, more like 60cm, will start giving a better life with a nice foot bath…..
* WPG2 Plugin Not Validated ** WPG2 Plugin Not Validated [...]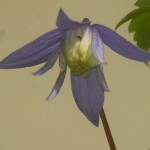 Planted this beauty during 06 on one of our old apple trees.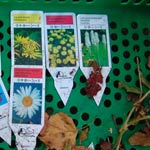 M grew around 250 of these from seed during the Summer 2006. They are planted in many locations around Karhula Gardens as well as in many of the friends and acquaintances gardens..