Listings of 2009
You are browsing the listings of posts with 2009.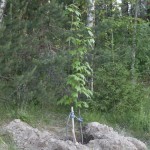 Planted on slope in front of pine forest.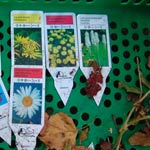 Planted Autumn 2008, at side of plot in front field.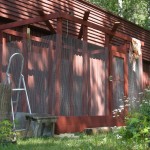 Well to help us gradually become self sustainable, we decided to get some chickens.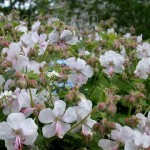 Planted in the kidney shaped bed, Geranium x cantabrigiense 'Biokovo'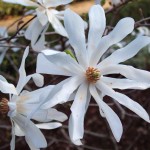 Planted behind long dry bed Autumn 2007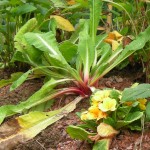 Bought from helling, planted under oak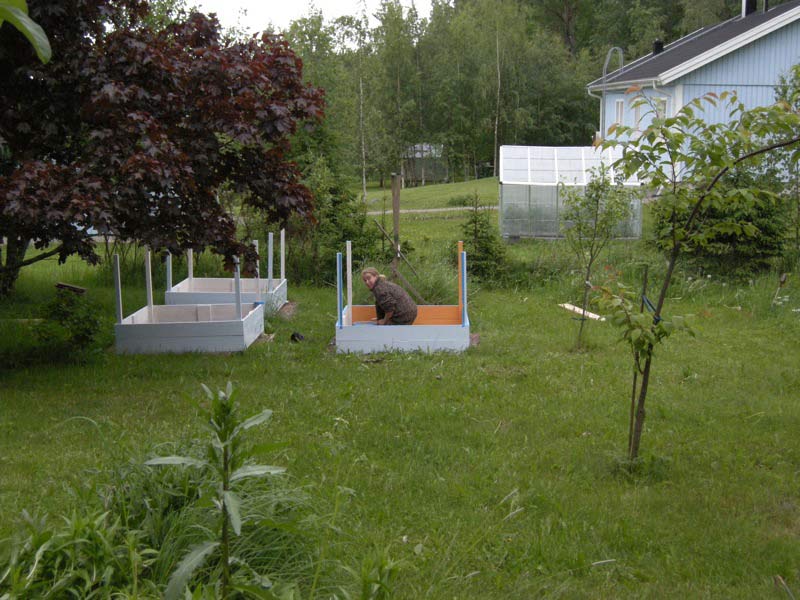 Built as one of the presents for MBs birthday. Placed next to Acer Platanoides 'Faassens Black' and Coldframe.