Listings of Adopted-Saved
You are browsing the listings of posts with Adopted-Saved.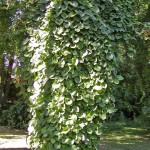 Saved from the bin. planted in 2007 on a large pine at the entrance of open forest
update 2008: added to website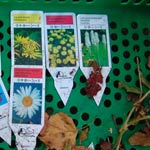 more description coming soon
When we saved this one it had two leaves and came out of a bin
Planted 3m inside open forest.
Should reach around 2m
Update 2008: well it nowhere near 2m, more like 60cm, will start giving a better life with a nice foot bath…..
* WPG2 Plugin Not Validated ** WPG2 Plugin Not Validated [...]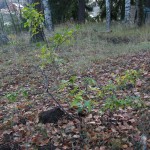 Saved this one from the bin, during spring 2008. Planted next to drive.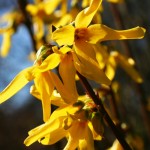 Saved from bin. Planted behind large birch (bird feeder), in 2006.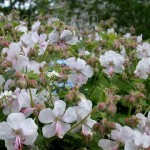 Planted in the kidney shaped bed, Geranium x cantabrigiense 'Biokovo'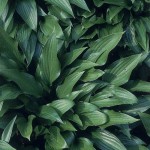 Saved from the bin. Planted near bird feeder 2008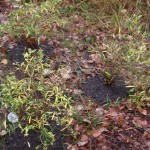 Planted in open forest. This tightly branched shrub is noted for its long bloom time, beginning in July and continuing until September. The flowers are a rich yellow, small but numerous, and the leaves are willow-like.