Listings of Alba
You are browsing the listings of posts with Alba.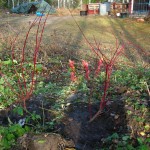 Cornus alba Sibirica – Red-barked Dogwood. Planted two of these on the hill by the Barn.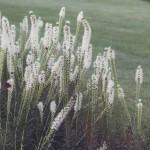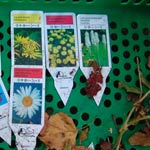 A dozen of these germinated in 2007, at the moment overwintering in the greenhouse.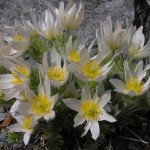 Pasque Flower. Planted in the long dry bed.