Listings of any soil
You are browsing the listings of posts with any soil.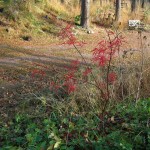 Acer palmatum var. dissectum. Planted on hill by Barn, currently shaping by string.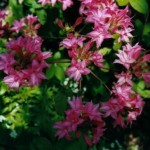 Azalea knap-Hill-hybrid "homebush". Planted 9.5.08 hill by barn, bought previous year in autumn sale.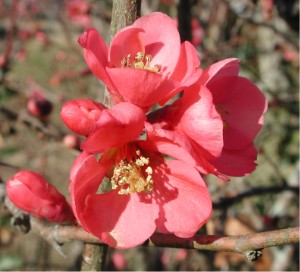 We planted our first one, that seems to be a real midget already in 2005. Another was planted in one of our new flowerbeds in '07. Both are well and show a lot of promise.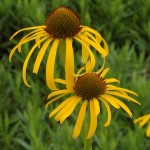 Moved to the end of the kidney shaped bed in the Autumn08.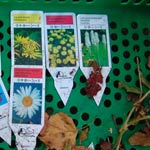 Indian Physic, Fawn's Breath , Bowman's Root. We planted Gillenia in one of our new flowerbeds in the Summer '07.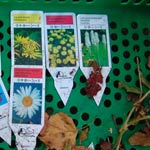 sown 23.3.08. No petals just large green septals!