Listings of Asteraceae
You are browsing the listings of posts with Asteraceae.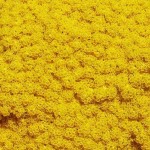 Fern-Leaf Yarrow. Planted in bed under oak.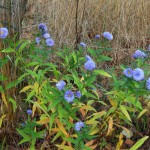 Aster novi-belgii – New York Aster
update 2008: added pictures, these will need dividing next year.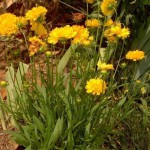 Coreopsis 'Early Sunrise' planted at the border of the large bed, together with Echinacea Magnus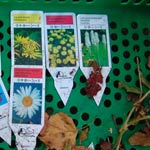 Coreopsis grandiflora 'Domino'
Planted in kidney shaped bed, autumn 2008.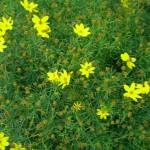 Planted, in 2006, next to bird feeder and also in open forest.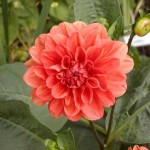 Dahlia Autumn Fairy (orange)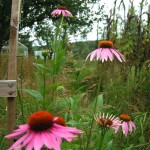 sown 22.3.08, for the dry borders, beds as well as the meadow..
Update: planted in dry beds, no dig, large bed.