Listings of Caprifoliaceae
You are browsing the listings of posts with Caprifoliaceae.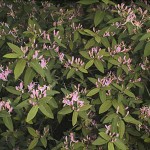 Lonicera tatarica 'Rosea'
Height: over 40 ft. (12 m)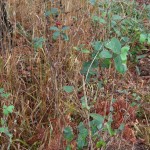 Saved and planted in open forest 2008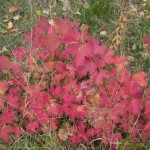 Viburnum opulus 'Roseum', second year in their spot just at entrance of open forest.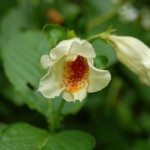 Weigela middendorffiana is now planted at the back of our new white bed, waiting for the Spring to see the blooms!