Listings of evergreen
You are browsing the listings of posts with evergreen.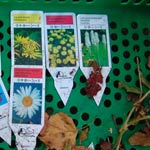 sown 23.3.08 evergreen perennial, if germinates will live in dry borders together with thyme..
Actually, in the Autumn we planted these in the kidney shaped bed.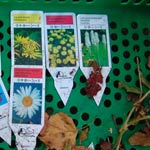 This Holly was shipped for us from the Orkney Islands during the spring 2006. It is planted on the hill by the barn.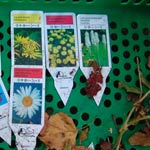 2 of these were planted by the hedgerow near J and one on the hill by the barn in 2007.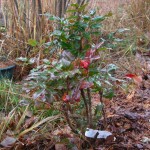 Planted behind long dry bed 2007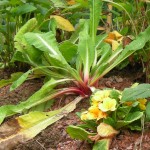 Bought from helling, planted under oak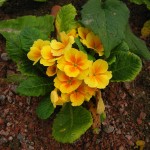 Planted in bed under oak tree.