Listings of japonica
You are browsing the listings of posts with japonica.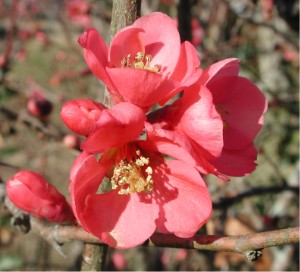 We planted our first one, that seems to be a real midget already in 2005. Another was planted in one of our new flowerbeds in '07. Both are well and show a lot of promise.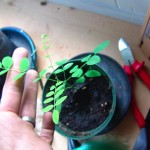 M started to grow these from seed in 2005.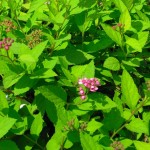 Have saved more than 10 of these.
Planted mainly in open pine forest.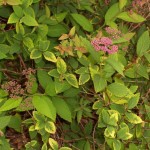 Planted in 2007, saved, open forest