Listings of orange
You are browsing the listings of posts with orange.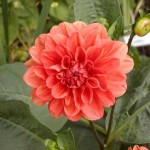 Dahlia Autumn Fairy (orange)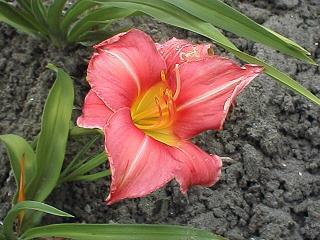 Hemerocallis Prairie Bells (Day Lily)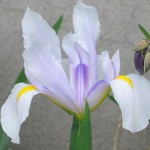 50 of these, in purple, violet, orange and white just went into the kidney shaped bed!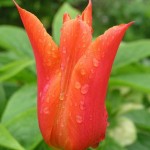 Just planted 30 of these Lily Flowering Tulips in the large bed, and it is sleeting .. soil is still lovely and loose though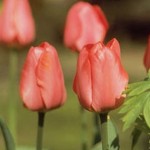 30 of these were planted tonight under the oak, interplanted with Shasta Daisies, Golden Yarrows and Solidagos.