Listings of perennial
You are browsing the listings of posts with perennial.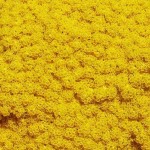 Fern-Leaf Yarrow. Planted in bed under oak.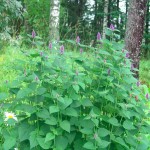 M grew these from seed, planted in long dry bed.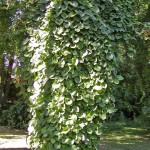 Saved from the bin. planted in 2007 on a large pine at the entrance of open forest
update 2008: added to website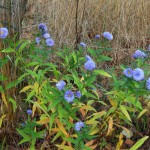 Aster novi-belgii – New York Aster
update 2008: added pictures, these will need dividing next year.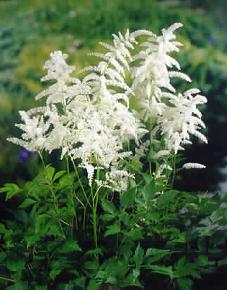 Astilbe diamant – False Goats Beard. Planted in heart shape bed.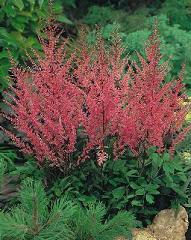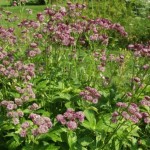 Planted in sweet apple bed