Listings of Pink
You are browsing the listings of posts with Pink.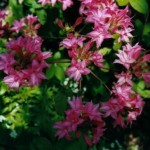 Azalea knap-Hill-hybrid "homebush". Planted 9.5.08 hill by barn, bought previous year in autumn sale.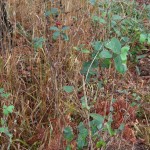 Saved and planted in open forest 2008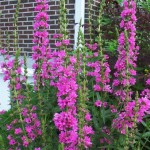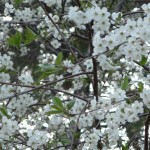 Saved this one in a sale. Planted at end of barn.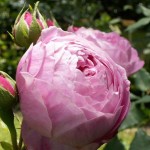 M went crazy for this. We planted her on the hill near the Barn. Our first Bourbon Rose.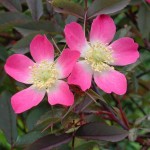 Saved from the sales, we planted this one yesterday at the back of the large dry bed.