Listings of purple
You are browsing the listings of posts with purple.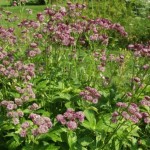 Planted in sweet apple bed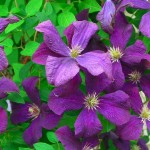 Bought from a sale on M's Birthday…
Planted on Pyramid in 2005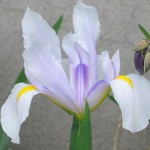 50 of these, in purple, violet, orange and white just went into the kidney shaped bed!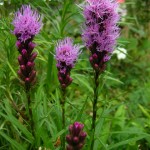 Liatris Spicata – Blazing Star. Now moved to new bed under sweet apple tree.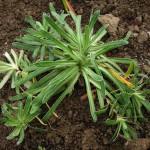 Saxifraga hostii, planted in mirror bed and large one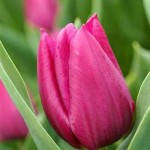 Planted 30 under the sweet apple tree.