Listings of red
You are browsing the listings of posts with red.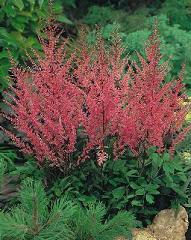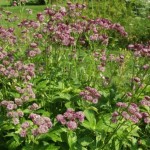 Planted in sweet apple bed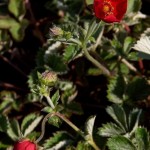 These could be the hardiest plants in our garden that flower. Planted in large bed (2007) and also now in red bed (2008).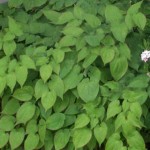 Planted behind large pine on dry bed Autumn 2008.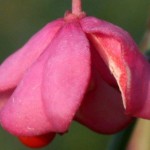 Planted on top of hill by drive.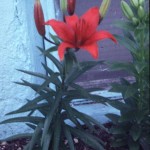 Lilium Asiatic hybrid red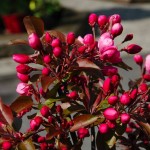 Planted in 2008, by Mirror bed.