Listings of Rosa
You are browsing the listings of posts with Rosa.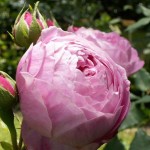 M went crazy for this. We planted her on the hill near the Barn. Our first Bourbon Rose.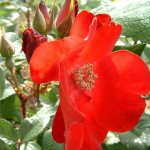 Saved this one from the sales, planted yesterday by the greenhouse amidst the midsummer roses.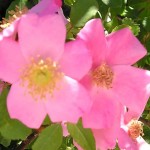 We adopted this beauty from bin this Autumn. In the future it may live in our rose garden!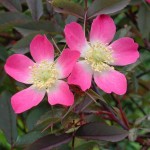 Saved from the sales, we planted this one yesterday at the back of the large dry bed.