Listings of Rosaceae
You are browsing the listings of posts with Rosaceae.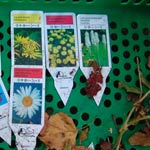 Planted two of these in 2005, on the border with J.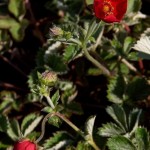 These could be the hardiest plants in our garden that flower. Planted in large bed (2007) and also now in red bed (2008).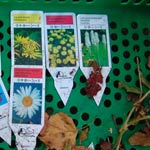 Indian Physic, Fawn's Breath , Bowman's Root. We planted Gillenia in one of our new flowerbeds in the Summer '07.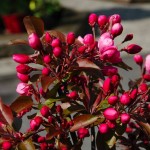 Planted in 2008, by Mirror bed.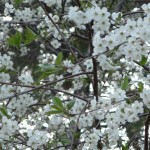 Saved this one in a sale. Planted at end of barn.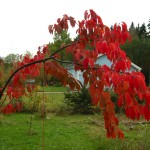 Prunus sargentii – Sargent Cherry. We planted 4 of these in 2005.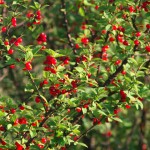 Chinese bush cherry. Planted two of these in 2007, either side of future front garden path, as these need to be cross pollinated.