Listings of Salix
You are browsing the listings of posts with Salix.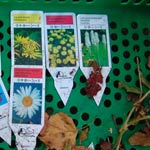 Update 2008: We saved this one. Which was quite handy as it was on our future plant list.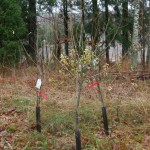 Currently planted in holding area, planned to plant on front next year 2009.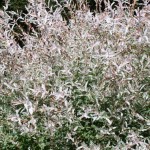 Nishiki Willow, Dappled Willow, Salix integra 'Hakuro Nishiki'. Planted this just at the entrance to the open woodland.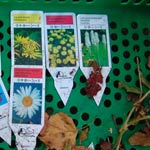 Thie one was grown from a cutting, from UK, during the spring 2006. It was planted near the hedgerow by J.