Listings of seeds-trees
You are browsing the listings of posts with seeds-trees.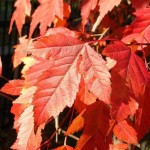 Acer Ginnala – Amur maple, M winter seeded these, seems that we have 7 that are 2 years old now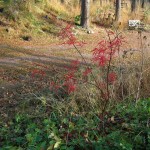 Acer palmatum artopurpureum 'Red Dragon'. Planted in the Spring of 2008, on hill by Barn.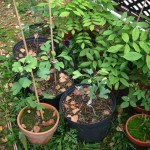 Update 2008: well they may be ready to plant out to their new homes in 2011. added pictures of their current state.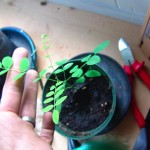 M started to grow these from seed in 2005.