Listings of shrubs
You are browsing the listings of posts with shrubs.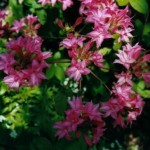 Azalea knap-Hill-hybrid "homebush". Planted 9.5.08 hill by barn, bought previous year in autumn sale.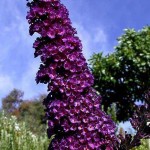 Buddleja davidii 'Black Knight', planted in open woodland.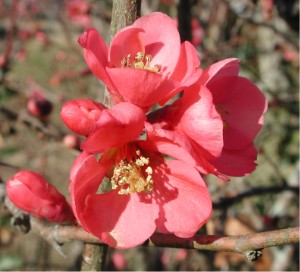 We planted our first one, that seems to be a real midget already in 2005. Another was planted in one of our new flowerbeds in '07. Both are well and show a lot of promise.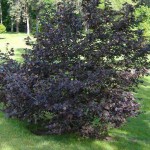 Corylus avellana 'Fuscorubra', planted on stony hill by barn.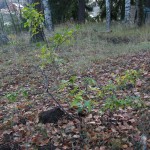 Saved this one from the bin, during spring 2008. Planted next to drive.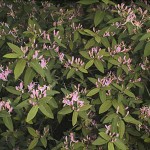 Lonicera tatarica 'Rosea'
Height: over 40 ft. (12 m)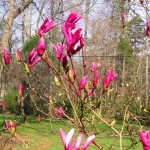 Magnolia 'Susan'.
Height:8-10 ft. (2.4-3 m)