Listings of sun to partial shade
You are browsing the listings of posts with sun to partial shade.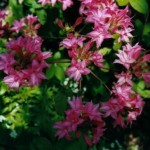 Azalea knap-Hill-hybrid "homebush". Planted 9.5.08 hill by barn, bought previous year in autumn sale.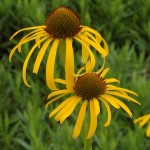 Moved to the end of the kidney shaped bed in the Autumn08.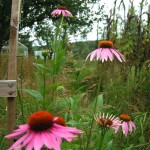 sown 22.3.08, for the dry borders, beds as well as the meadow..
Update: planted in dry beds, no dig, large bed.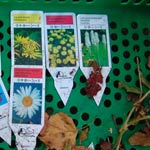 Indian Physic, Fawn's Breath , Bowman's Root. We planted Gillenia in one of our new flowerbeds in the Summer '07.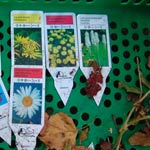 sown 23.3.08. No petals just large green septals!