Listings of tree
You are browsing the listings of posts with tree.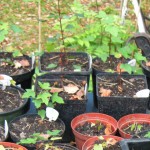 Acer negundo californicum (montalvo 'Itchy'). We collected the seeds for these specimens from Montalvo, SF, USA. Reason for the itchy, while collecting these under torchlight they made the fingers itch…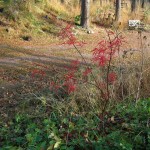 Acer palmatum var. dissectum. Planted on hill by Barn, currently shaping by string.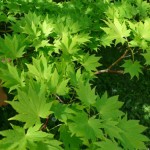 We collected seed for the dozen seedlings we now have, during the Autumn 2007 on our way to KK. They wintergerminated outside happily.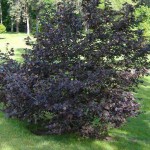 Corylus avellana 'Fuscorubra', planted on stony hill by barn.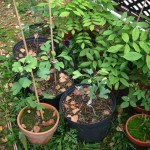 Update 2008: well they may be ready to plant out to their new homes in 2011. added pictures of their current state.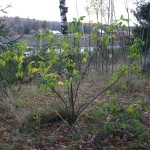 Bought in a sale, very cheaply. very happy as it had been on the wish list for a long time.
Planted next to drive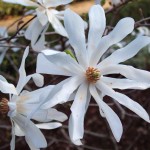 Planted behind long dry bed Autumn 2007