Listings of Trees
You are browsing the listings of posts with Trees.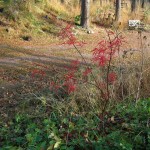 Acer palmatum artopurpureum 'Red Dragon'. Planted in the Spring of 2008, on hill by Barn.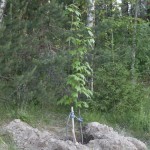 Planted on slope in front of pine forest.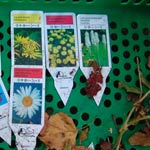 Planted Autumn 2008, at side of plot in front field.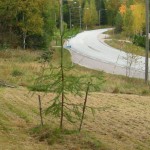 Siberian Larch – Russian Larch. Planted this specimen on the front field in 2007. We have many of these in our forests, some well over 30m tall. They are so nice in the autumn…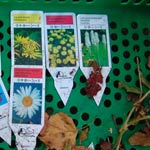 A dozen of these germinated in 2007, at the moment overwintering in the greenhouse.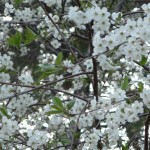 Saved this one in a sale. Planted at end of barn.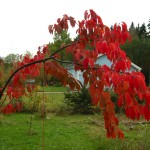 Prunus sargentii – Sargent Cherry. We planted 4 of these in 2005.