Listings of white
You are browsing the listings of posts with white.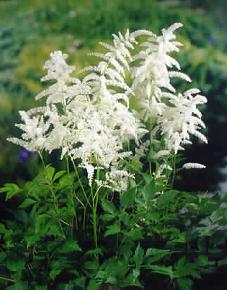 Astilbe diamant – False Goats Beard. Planted in heart shape bed.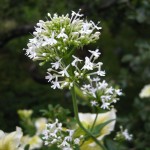 aka Jupiter's Beard, Keys to Heaven. Sown 12.3.08, for the boxes as well as the meadow..
Update: planted in white bed.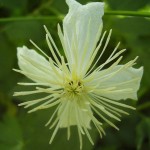 Bought for M as a present in 2005. Planted on Apple tree that is dying.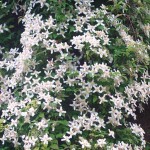 Bought from a sale on M's Birthday…
Planted on Pyramid in 2005
Update 208: added to site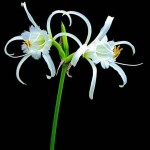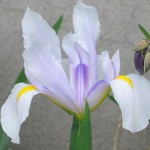 50 of these, in purple, violet, orange and white just went into the kidney shaped bed!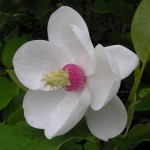 Planted in heart shape bed 2007.